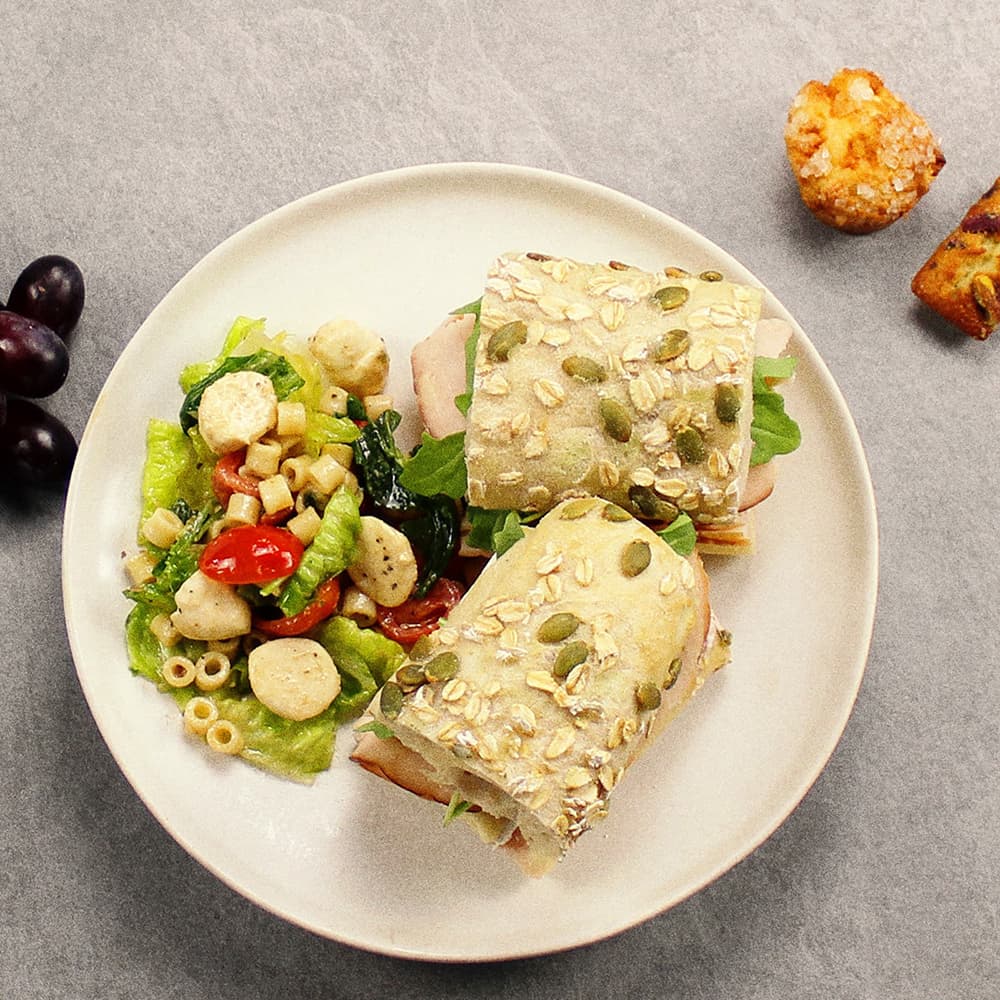 Quick & Easy
1 Sandwich + 2 Sides or a Bowl, accompanied by a Sweet Treat.
---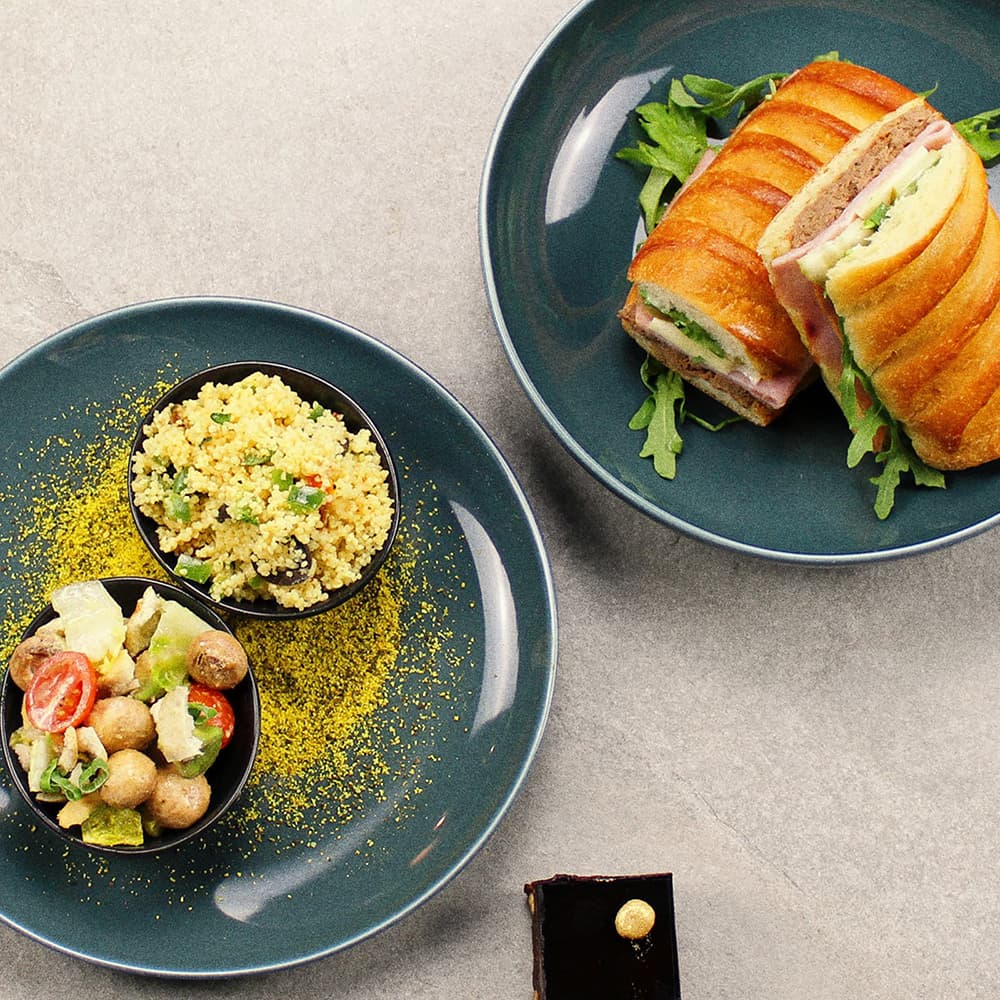 Gourmet Boxes
1 Sandwich + 2 Sides or a Salad, accompanied by a Gourmet Dessert.
---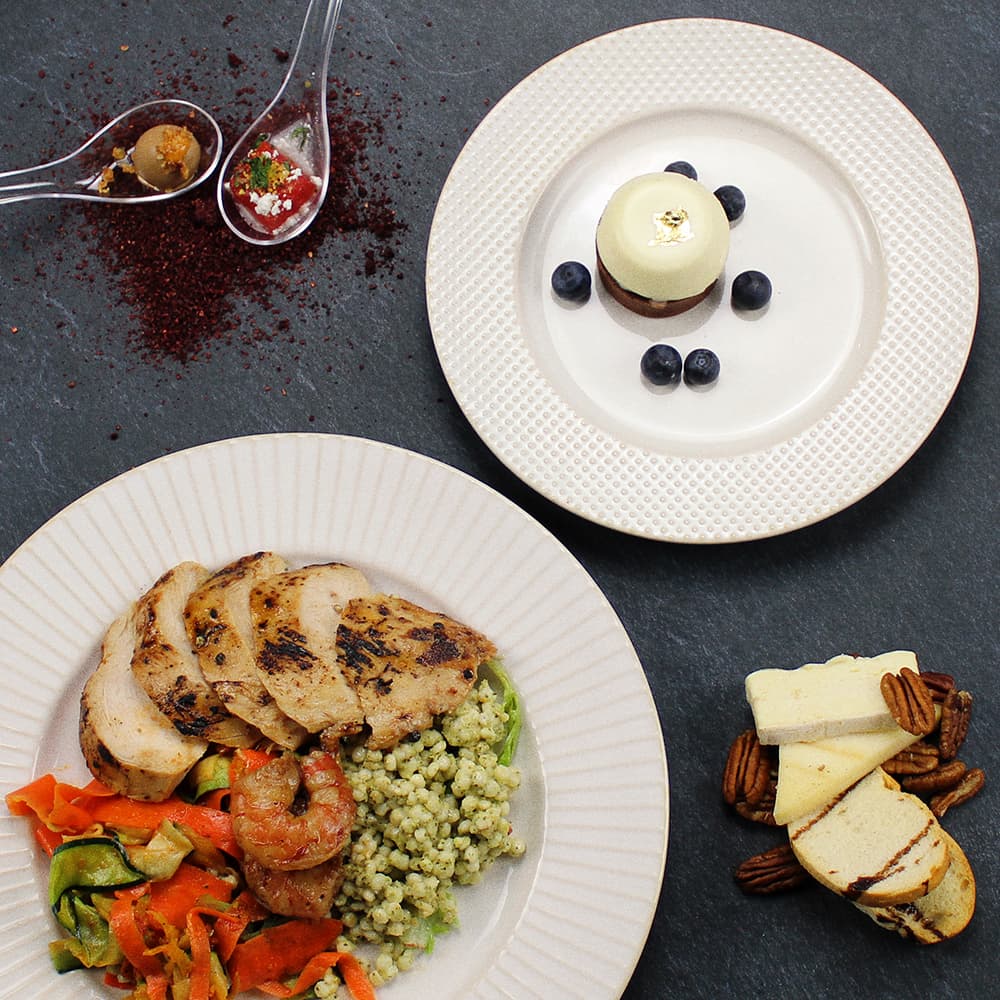 Executive Meals OR Premium Meals
Meal includes: 2 Appetizers + 1 Main Dish (Cold or Ready-to-Reheat), Fine Cheese, + Premium Dessert
---
---
Themed Box Meals
Do you have a special event to celebrate, at the office or at home? Every month we create a themed menu for 2 or 4 persons.
---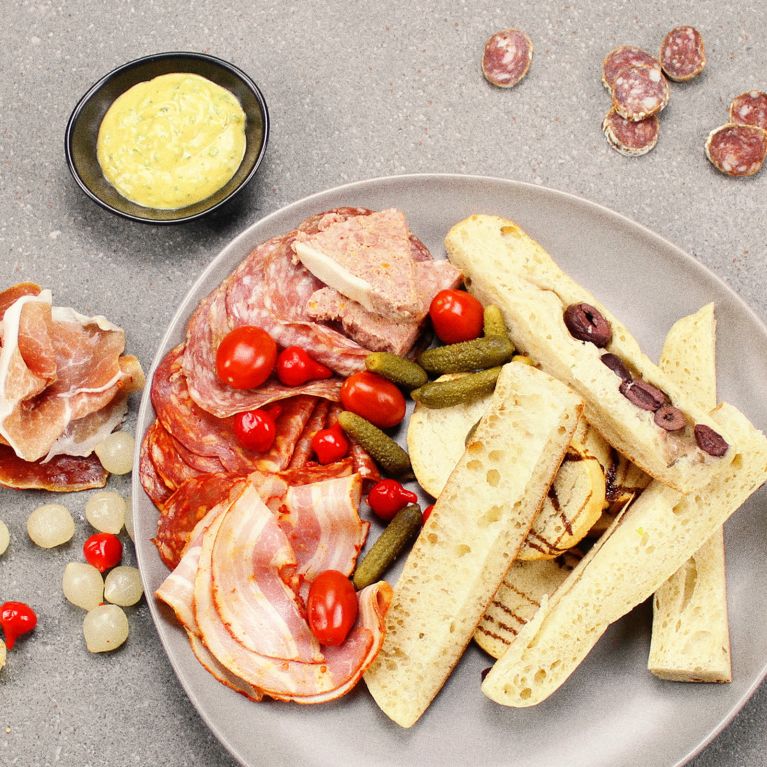 Happy Hour Boxes OR "5 à 7" Boxes
Ready to wrap up the work day in style? Our "5 à 7" boxes have everything you need!
---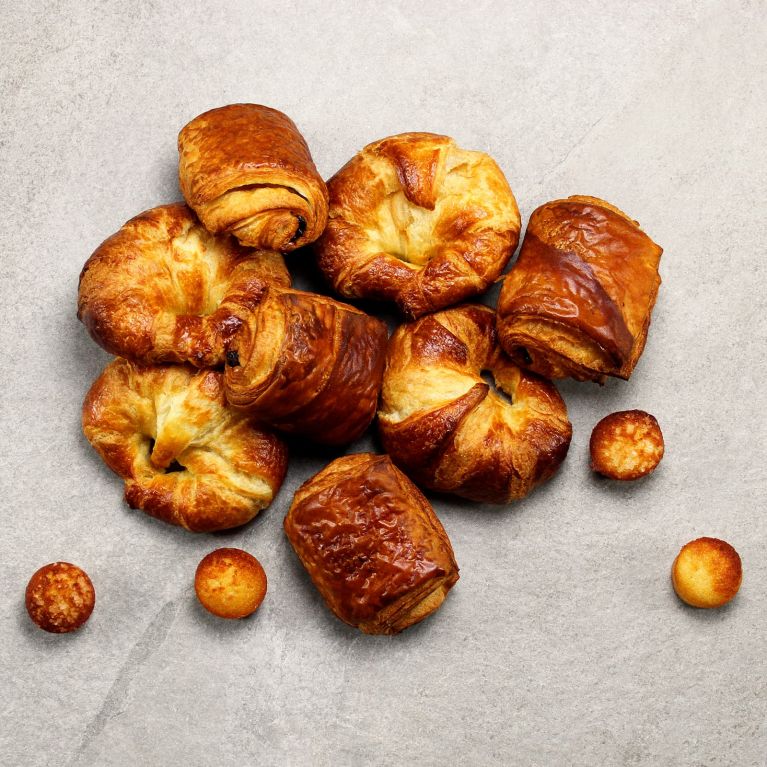 Breakfast and Coffee Break
Lunch isn't the only meal of the day, you know!
---
---

ORDER
Order a meal envisioned by one of our 7 chefs.

RECEIVE
Receive your order on-time, guaranteed.

DISCOVER
Discover a signature experience in every box.
---