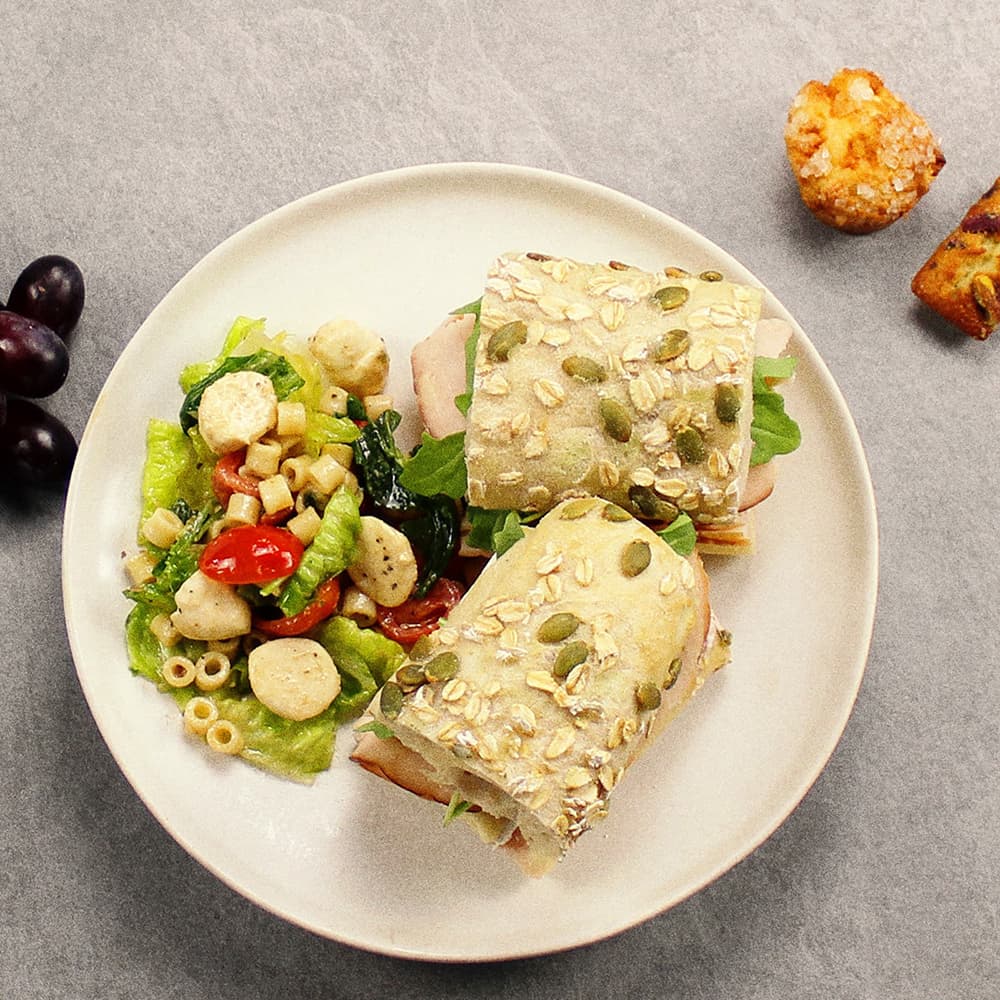 Practical Boxes and Meal Bowls
The ideal box for a staff lunch or a meal on the go !
---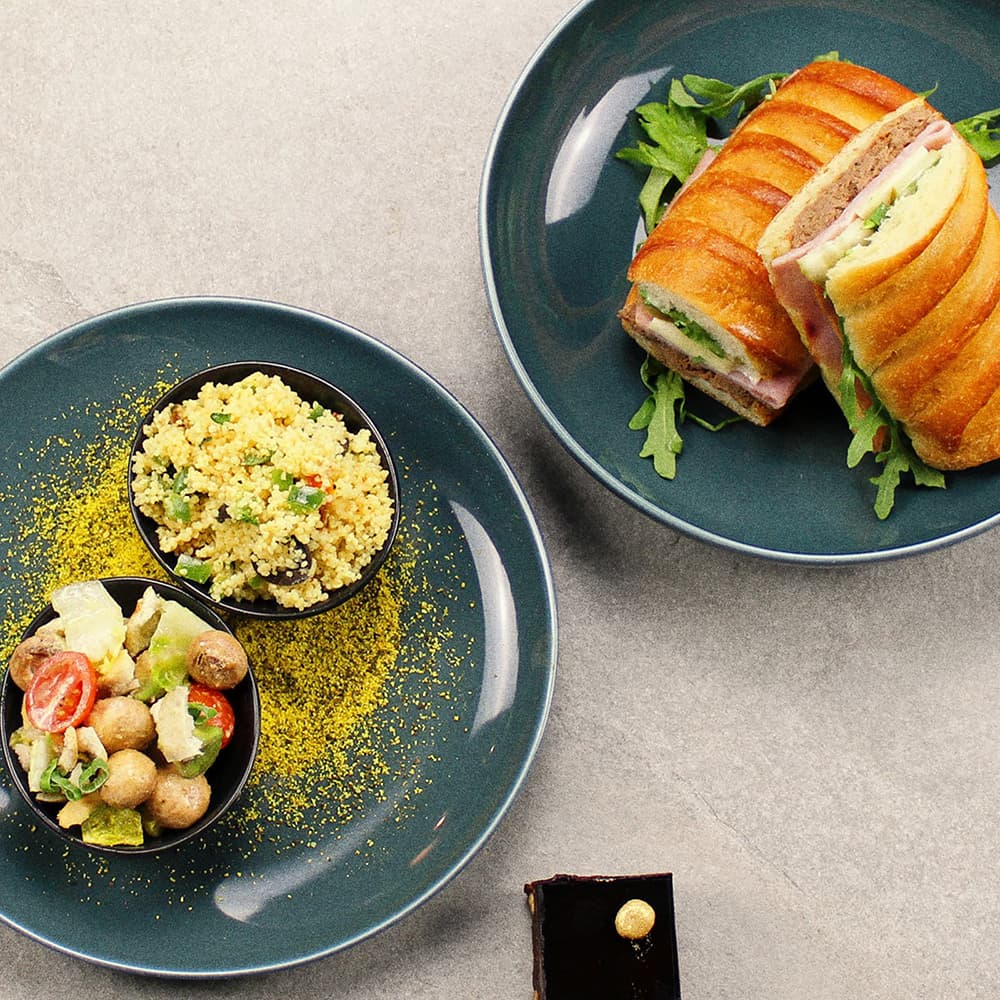 Gourmet Boxes and Hearty Salads
Here are the boxes for the food lovers. Perfect for a successful client's meeting !
---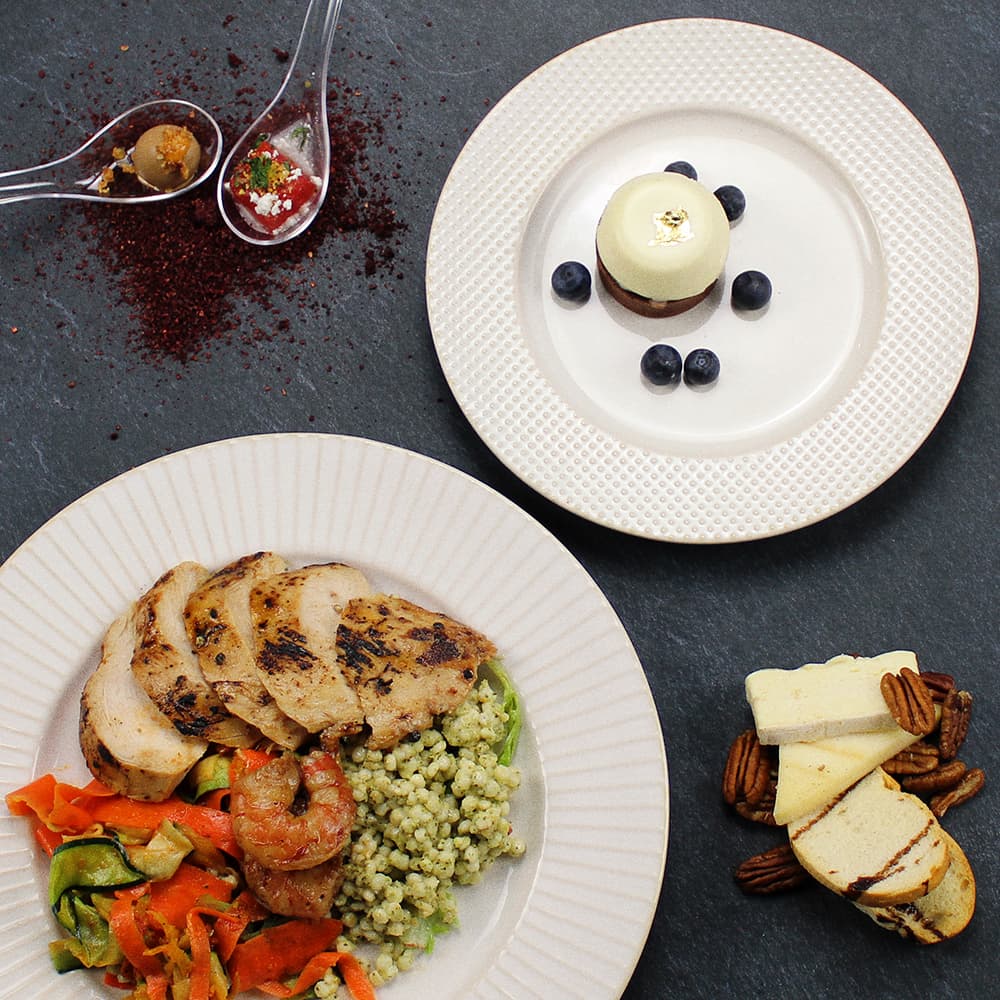 Executive Boxes
Cold meal : Two bite-sized appetizers + main course + fine cheeses + dessert Executive format
---
---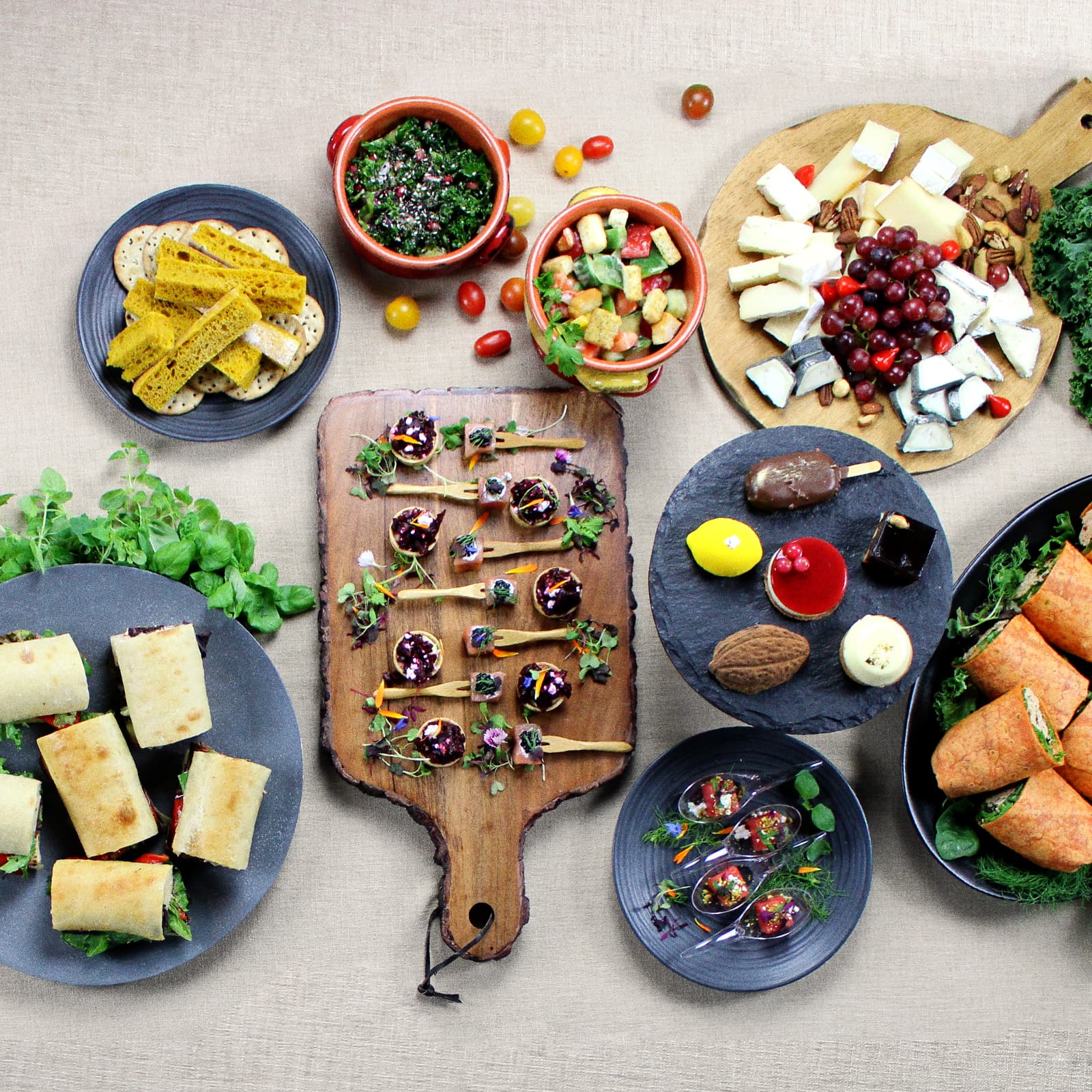 Our events Avec
For all of your gatherings you can now experience our signature events AvecYour Colleagues, AvecYour Guests, AvecIsabelle Huot, AvecRICARDO, AvecJoe Beef, AvecPlaisirs Chefs Traiteurs.
---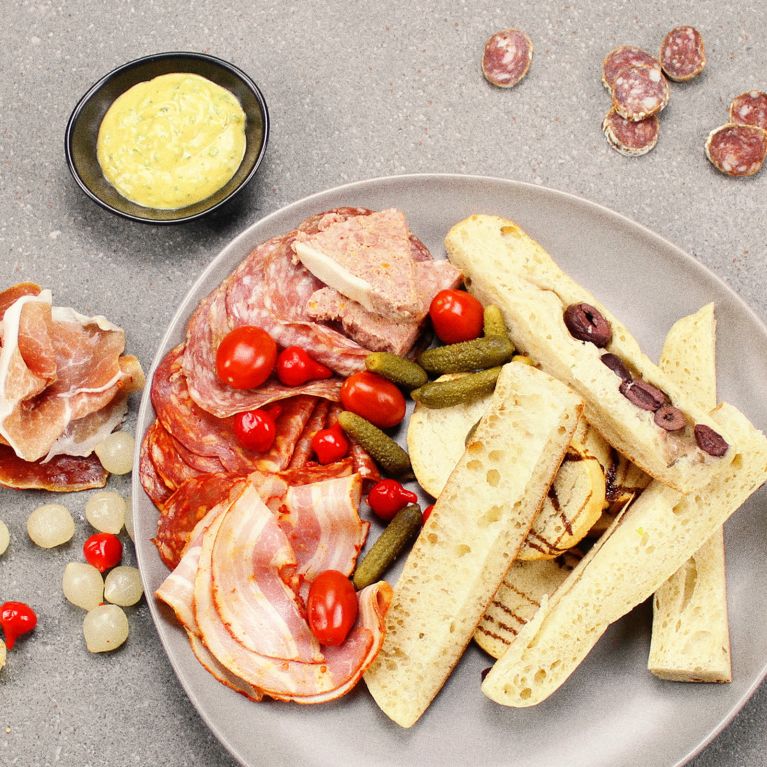 Apéro Tray
Ready to wrap up the work day in style? Our "5 à 7" boxes have everything you need!
---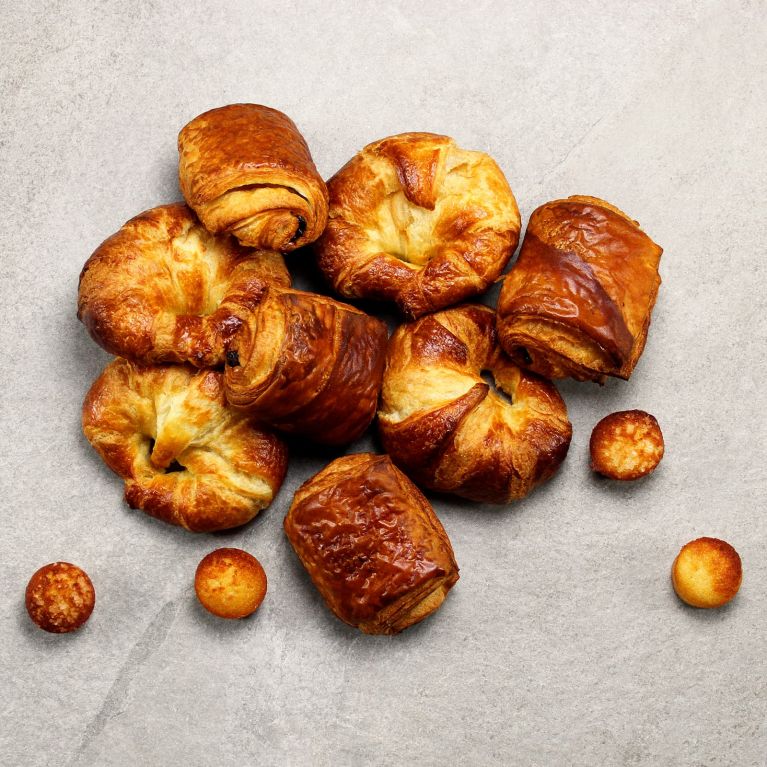 Breakfast, Coffee Break and Desserts
Lunch or dinner aren't the only meal of the day !
---
---

ORDER
Order a meal envisioned by one of our 7 chefs.

RECEIVE
Receive your order on-time.

DISCOVER
Discover a signature experience in every box.
---